Step 1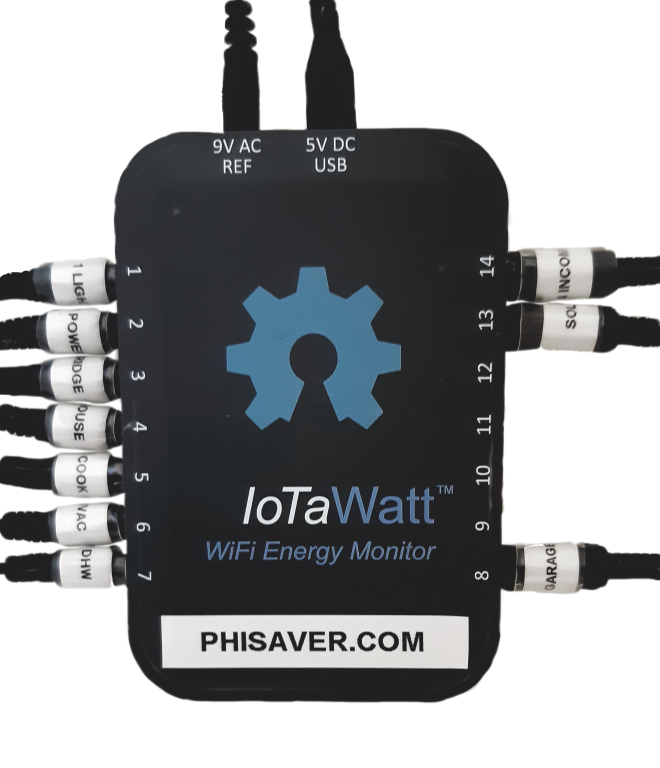 Step 2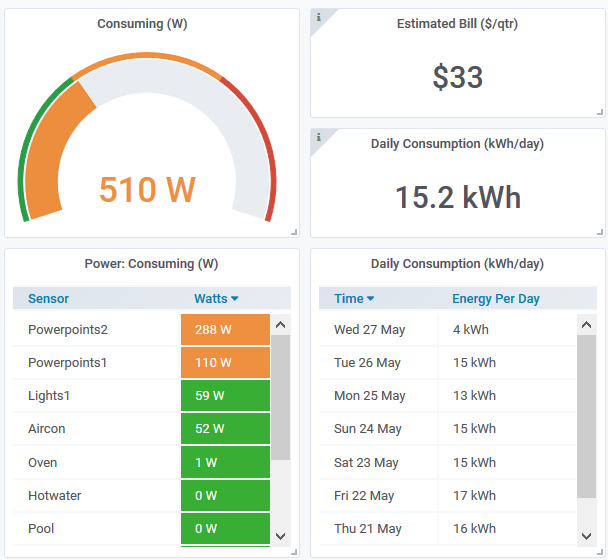 Step 3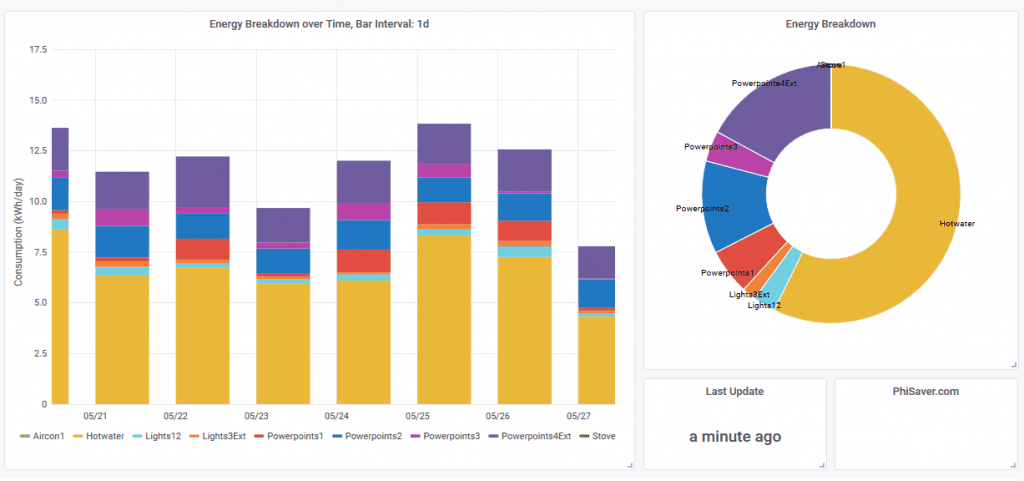 How does it work?
PhiSaver monitors up to 14 sub-circuits and provides highly reliable operation without batteries or maintenance.
A mobile-phone-sized data collector is installed in your switchboard, and connects via WiFi.
Individual circuits (up to 14) are monitored continuously. The data is stored in the cloud for viewing.
Inside the units, WiFi sends circuit readings to the database…

… so overwhelming information is available, but …

… is summarised via charts.
How is it different?
Simple wireless energy monitors only monitor the whole-of-building usage and, being battery powered, are notoriously unreliable. In-built solar panel systems monitor only solar and whole-of-building usage.
What savings are available?
Identify faulty equipment (10-30% savings): poorly configured hot water systems, high standby load air-conditioners, over-running pool and hot water pumps.
Identify energy hungry appliances (0% – 20% savings): older fridges and outside lights can be economically replaced.
Awareness (5% – 20%): a quick glance at your monitor before leaving the building, or going on holidays can prevent inadvertent wastage.
Maximise solar use (0% – 30%): track your solar production and configure equipment to run when you have surplus energy.
What's the cost?
Purchase Outright $995
This in includes everything you need, supplied and installed.
The cloud service fee is included for three years.
Subscription $495
A once-off install fee gets the system installed for you, with a subscription cost of $4/week.
With quarterly bills of $500 or more, the system typically will pay for itself in one year.
How do I get one?
Step 1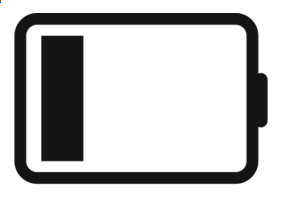 Contact us at brett@phisaver.com or call Brett on 0423 385 624 to get started
Step 2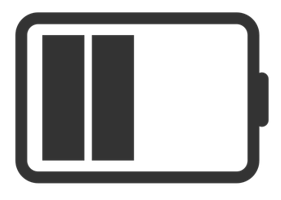 We'll arrange a free consultation onsite to discuss your needs and ensure your switchboard is suitable.
Step 3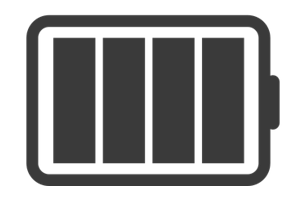 We'll install the system and show you how to act on the results.
What options are available?
Multiple Units
Units can monitor up to 14 circuits. Additional units can be seamlessly integrated into the results, enable monitoring and aggregation of larger sites.
Typically one unit is installed per switchboard.
Sensors
Any number of sensors, such as temperature and humidity can be integrated into the system. Wired or wireless models are available.
Audits
Using the results, we can provide detailed recommendations, or official Energy Audits to AS3598. Check out a sample report.
FAQs
Where do you service?
Systems are available for supply and install in the Brisbane, Australia area.
National locations can be serviced with the onsite help of a local electrician.
International installation have also be undertaken, but not all countries' supply to suitable – Europe and the UK are fine.
Can I monitor 3 phase?
You sure can. One sensor is used per phase, or a single one can be used if the phases are balanced.
What does it include?
Hardware including hardware unit, power supplies, cabling, current transformers
Installation including switchboard sensors installation and configuration
Software including configuration of your devices
User training
Is my building suitable?
Most, but not all electrical boards are suitable. We'll check that you:
Have a safe electrical board
Have a powerpoint nearby
Have WiFi available at the switchboard
We can arrange an electrician to rectify any issues.
Is my home or business suitable?
Typical clients include small-medium business, schools, gyms, larger homes, clubs and like.
Factories and light-industry are also suitable.
Very small tenancies in multi-storey offices are typically unsuited, as their air-conditioning is the major consumer and separately metered.
Large consumers are suitable but we will partner with another firm to deliver.
More to explore